Ceramic - | Wall Tiles | Floor Tiles | Vitrified Tiles | Sanitary-ware | Digital Printed Tiles |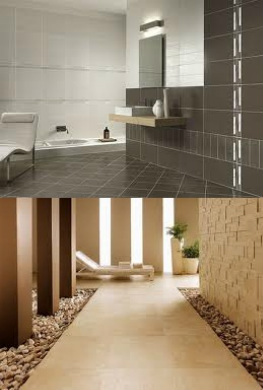 Our global sourcing service lets you find hard to find items so that you don't have to worry about the product. Let us find what you need. Choose us to source
anything
you might need. Our goal is to build a long-term customer relationship with you by offering quality products and services, contributing to your improved profitability and long-term performance, and by ensuring you a high level of end-user satisfaction with our outstanding quality control sourcing and distribution.
Wall Tiles (Digitally Printed Tiles available)
---
Decorative Laminates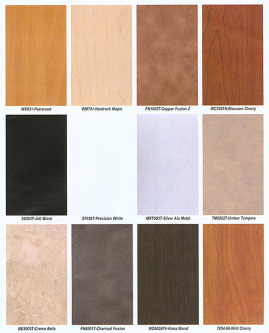 An easy way to give elegant and distinctive look to your home and office space is by using decorative laminate on all your wooden furniture. At JaiRam Traders you get a wide variety of colors and textures of decorative laminate to choose from to make every piece unique and beautiful.

Decorative Laminates are high pressure laminates comprise of specially selected decorative papers and absorbent kraft paper impregnated with melamine and phenolic resins, pressed and hardened under heat and high pressure. The process ensures strong bonding, resistance to boiling water and stains and increases dimensional stability Surface protection through special treatment makes JaiRam Traders' laminates scratch resistant.............

---
Pipe and Pipe Fittings - |PVC | U-PVC |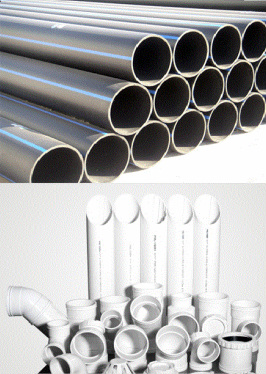 Rigid Pipes and Fittings (Virgin and Recycled Grades available)
We offer a comprehensive range of HDPE Pipe which is highly acclaimed by the clients for superior quality. These pipes are available in two grades:
Virgin Grade (made directly from virgin pvc resin)
Recycled Grade (made with first step recycled plastic)
These have wide applications in industries like Water Projects, Cement Factories, Oil Refineries and Fertilizer Industries. Our vendors use best quality polymers to fabricate these pipes.............
U-PVC Pipes and Fittings (White pipe)
Our range of PVC pipes are manufactured in accordance with Bureau of Indian Standards. These pipes are extruded using suspension grade PVC resin mixed with additives for additional strength and superior finishing. The use of PVC makes the pipe resistant to strong acids, alkalies and chemicals. We can offer PVC pipes in different lengths and diameters based upon the demands of our customers. Furthermore, the pipes are available in two different thickness............
---
Poly-pack Woven Fabric and Poly-pack Woven Sacks - | Polypropylene (PP) | HDPE |
(Laminated/Un-Laminated) (Coated,Un-coated)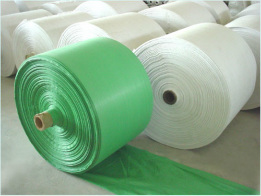 The product range of JaiRam comprises of Circular Woven Fabrics, Flat Woven Fabrics, Polypropylene/HDPE Woven Bags & Sacks (Laminated / Unlaminated), and Polypropylene/HDPE Woven Bags & Sacks (With / Without Liner) These products are widely used in assorted businesses resembling
Food Industry: grains, seeds, powders, sugar, salt, flour, spices, pulses, dates, agro products, fruits, vegetables, fish meal, cattle feeds etc.

Chemicals: in granulated form, fertilizers, cement, urea, minerals, resin, polymers, rubber etc.

Mines and Minerals: sand, metal parts, mining industry etc........

---
Spun-bond Non-Woven Fabric - | Polypropylene (PP) | HDPE |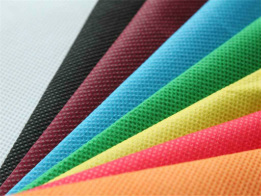 The manufacture of Spun-bond Nonwoven fabrics involves a continuous process, which covert thermoplastic raw material (Polypropylene), into a web composed of continuous filaments. The polypropylene granules are melt spun through jets into thousands of fibers with a diameter of +/-20 microns (2.8-3.0 dtex). These very fine filaments are uniformly laid down into random three - dimensional structure. The web is then presented to a calendar, which thermally bond the web in consolidated Spun-bond fabrics.

Spun-bond is highly versatile and it meets the need of diverse range of products like medical, hygienic and industrial market application. The properties of the fabric are breathable, soft light, chemical resistant, nontoxic and environment friendly..........

---
Brass Accessories (Turned components)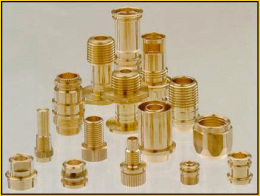 JaiRam Traders exports various forms of brass parts. Almost all types of turned brass accessories are available on order basis. If you want to create a custom component, just send us a sample or give us the blue print and we will take are of the rest.
Some of the frequently shipped brass items are:
Brass Fasteners

Brass Sanitary Fittings

Brass cable Accessories

Brass Electric Parts

we can get anything and everything required by you.
Do not find what you are looking for here? Just contact us and let us know, we will get it for you.